Welcome to Southside Veterinary Clinic & Southside Bed and Biscuit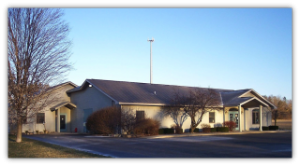 Welcome to Southside Veterinary Clinic and our attached kennel, the Southside Bed and Biscuit where we take pride in "Helping People Take Care of Their Pets Since 1993."
Southside Veterinary Clinic was established in 1994 by Dr. James R. Luoma who continues to own and operate the veterinary clinic as well as our attached dog and cat boarding facility, the Southside Bed and Biscuit, which was built in 2001.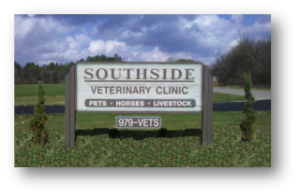 Southside is a one-veterinarian practice so clients know that the same doctor will always see and remember their special pet.
Southside Veterinary Clinic specializes in the care of companion animals as well as livestock. This includes dogs, cats, horses, cattle, sheep, and goats.